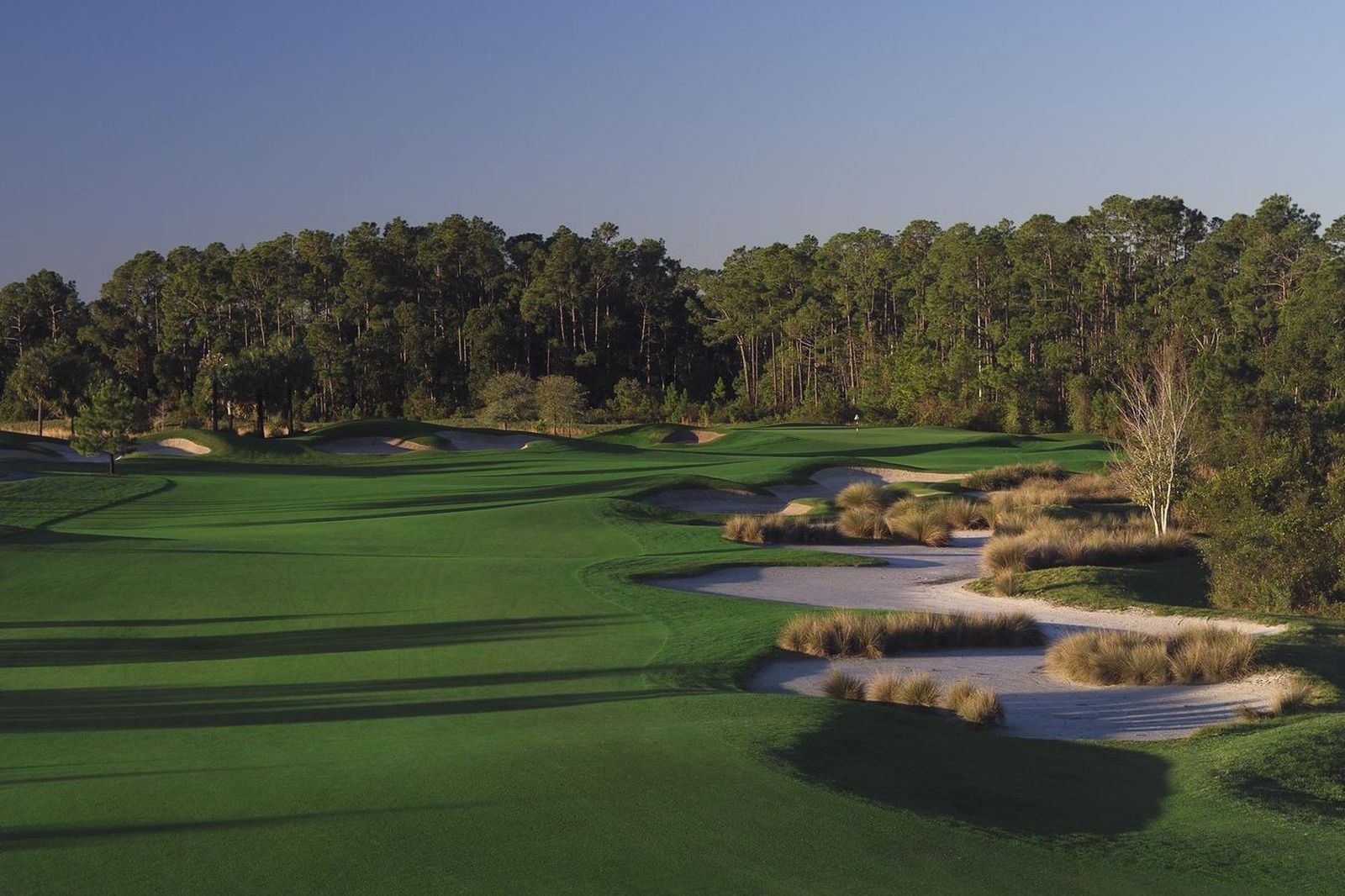 Harmony Golf Preserve assists the professional golf tournament planner, tournament chairperson, or first-time tournament organizer with the challenges of meeting financial goals and organizing a successful golf tournament. We are your immediate resource for all your tournament and event-planning needs.
Harmony Golf Preserve is structured to support organizations of all sizes host successful and profitable golf tournaments. Our extensive tournament planning experience has helped us develop and utilize the right people, event venues, network, and systems needed to plan tournaments and events with successful and profitable results. With Harmony Golf Preserve, you do not need to reinvent the wheel. We have a proven track record of hosting and organizing tournaments and events for associations, charities, schools and universities, churches and ministries, civic groups and foundations, and businesses and corporations.
For more information please call us at 407-891-8525.